music
_
ACT IN_OUT also includes variety of concerts by Polish and Icelandic musicians. Polish artists have the opportunity to perform in Reykjavik and Egilsstaðir – while Icelandic musicians will visit the artistic heart of Poland - Łódź. Representatives of the alternative music scene who are invited to participate in the project are Mammoth Ulthana, Distort Visual and T'ien Lai. Łódź performances of Icelandic artists are part of LDZ Alternatywa project that has had continuing popularity for 14 years. Among the Icelandic musicians are K. óla, Countess Malaise, ADHS, Supersport! and Gyða Valtýsdóttir.
The summary of the music part of the project is a conference, scheduled for autumn 2023. Panelists are music curators, managers, promoters, organizers, producers of festivals and performers from Poland and Iceland. During the conference various artists from Iceland and Poland will perform concerts.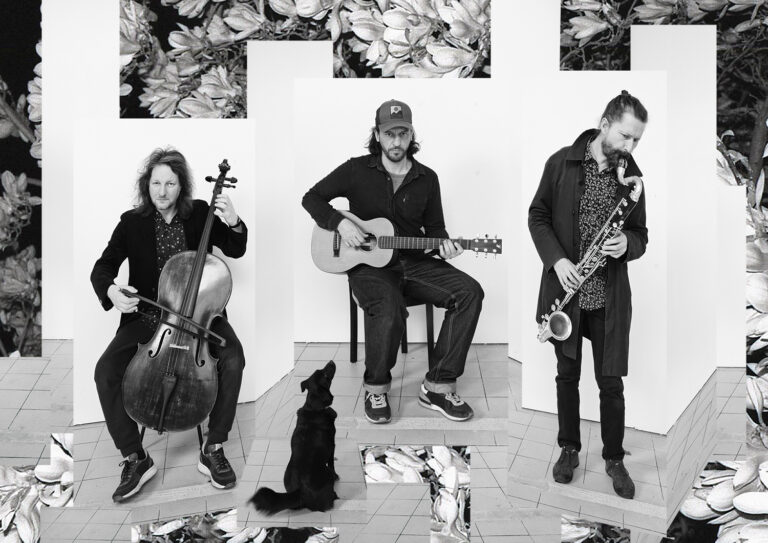 Polska wiosna zakwitła w Islandii dzięki ACT IN_OUT i festiwalu Vor/Wiosna! 25 kwietnia Egilsstaðir usłyszało na żywo niuanse unikalnego muzycznego języka stworzonego przez Polski Piach. Polski Piach to prawdziwy dream team trójki przyjaciół: trio to składa się z Patryka Zakrockiego na gitarze akustycznej, Piotra Mełecha na klarnecie basowym i Piotra Domagalskiego na basetli. Ich muzyka…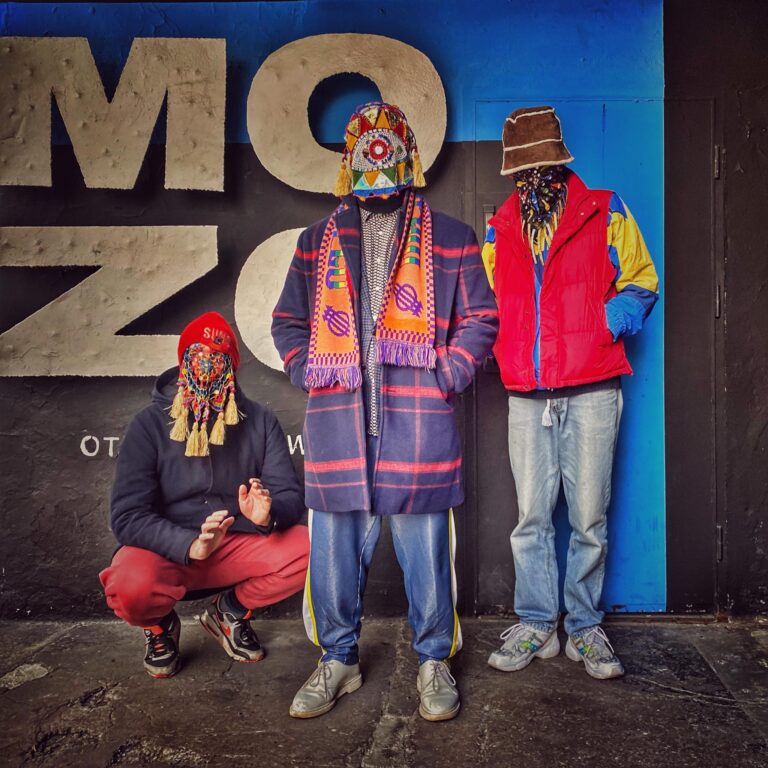 T'ien Lai set off as a analog electronic duo (Jakub Ziołek & Łukasz Jędrzejczak) performing their noisy and drony sound collages primarily on old Polish Śnieżka radio sets.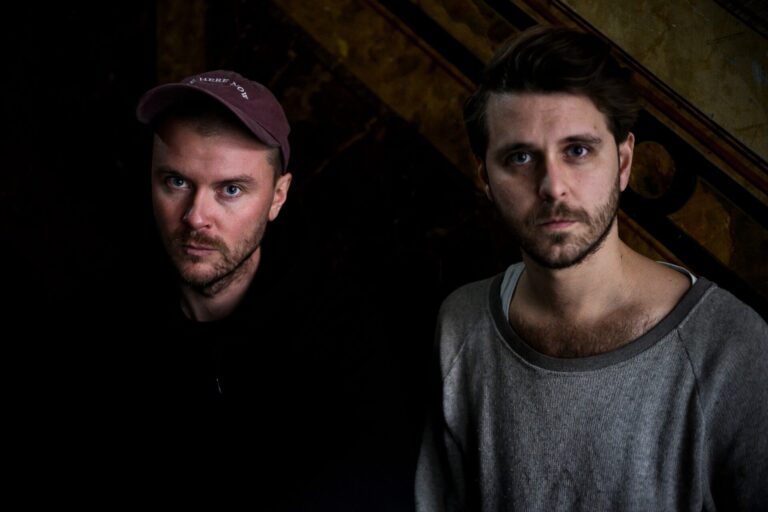 The concert of Atli Bollason & Guðmundur Úlfarsson will take place on August 4 at Fabryka Sztuki in Łódź, Tymienieckiego 3 Street