music
_
Many concerts of Polish and Icelandic artists, as well as an international seminar on the organisation and production of music events. Polish artists will have the opportunity to perform in Reykjavik and the eastern fjords, including Egilsstadir, the largest cultural centre in this part of Iceland. Representatives of a well-understood musical alternative were invited to participate in the project, including Mammoth Ulthana, Distort Visual and the band TSVEY. The Icelandic artists perform in Łódź as part of the LDZ Alternative project, which has enjoyed unbroken popularity for 13 years. Among the stars are K. óla, Countess Malaise, ADHS and Gyða Valtýsdóttir.
The summary of the project will be a seminar scheduled for autumn 2023. The panelists will be music curators, managers, promoters, organizers and producers of festivals, as well as artists from Poland and Iceland. It offers the opportunity to acquire comprehensive knowledge about the organisation of events and to develop international collaborations. The concert will conclude with a concert by Icelandic artists Side Project, FYBA, Hekla, IDAIDK and Flaaryr & Guðmundur Arnalds.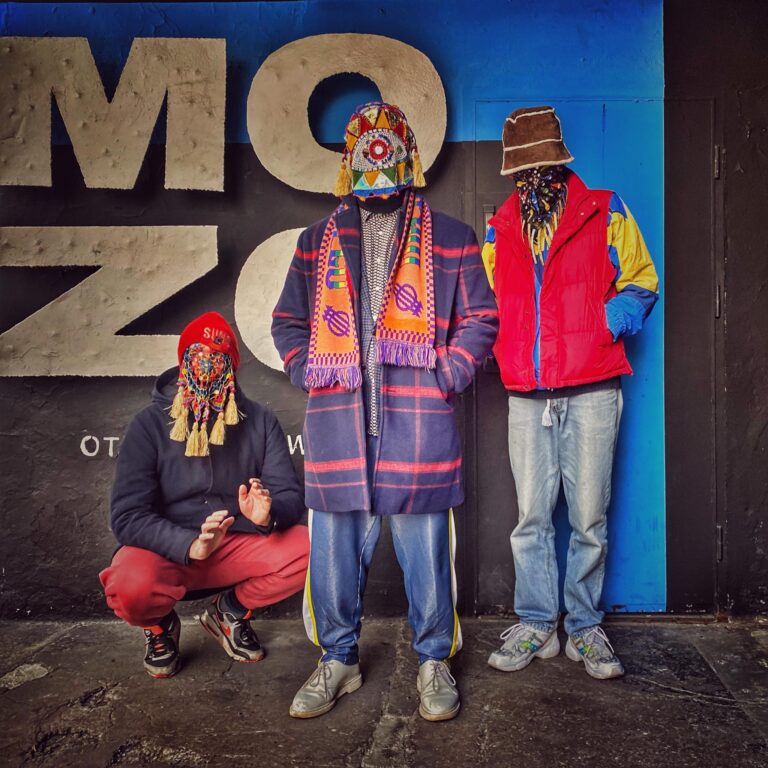 T'ien Lai set off as a analog electronic duo (Jakub Ziołek & Łukasz Jędrzejczak) performing their noisy and drony sound collages primarily on old Polish Śnieżka radio sets.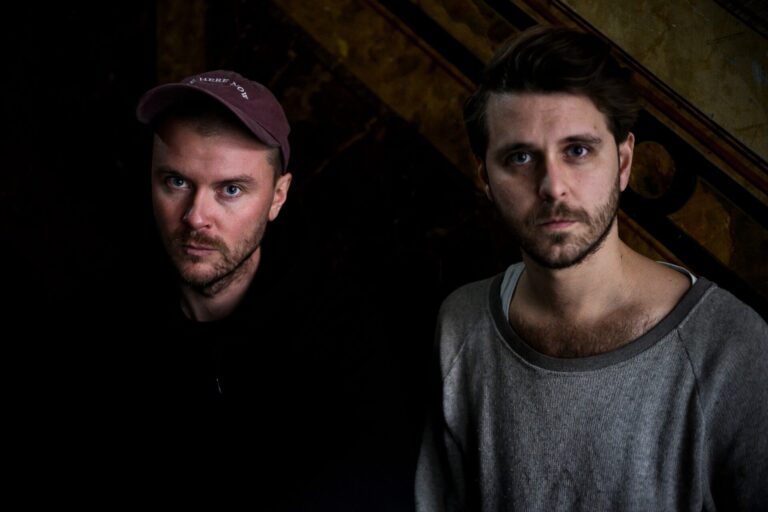 The concert of Atli Bollason & Guðmundur Úlfarsson will take place on August 4 at Fabryka Sztuki in Łódź, Tymienieckiego 3 Street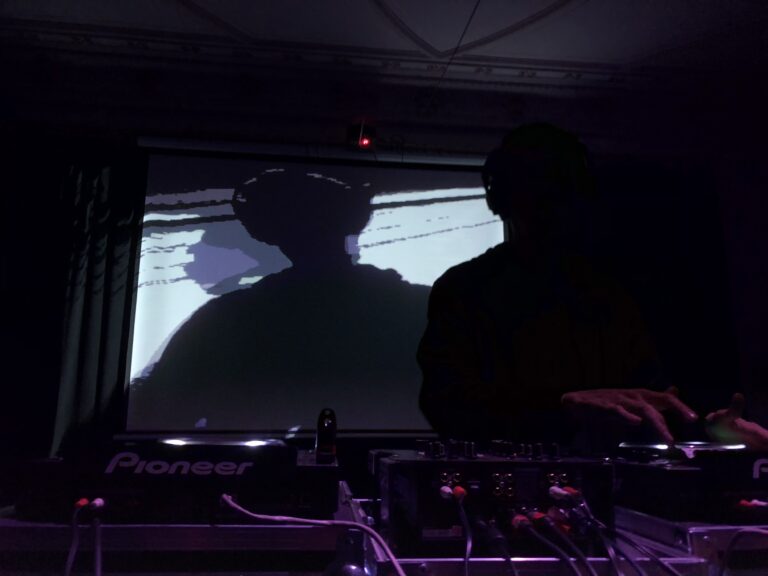 The Distort Visual collective with Piotr Socha will perform on June 10 at 8.00 p.m. in Mengi, Óðinsgata 2, 101 Reykjavík. One-hour track, resonating beats and audio-visual show – polish project Render will give a concert in Mengi.