Residencies
_
Results of residencies are six unique projects shown in Poland and Iceland. During their two weeks residency each artist creates new material influenced by the location and personal contact with the community. The results of the residencies can be enjoyed through exhibitions, workshops and audiovisual installations. Among the residents are Stefan Kornacki, Joanna Skowrońska, Egill Logi Jónasson, Krzysztof Topolski, the duo Atli Bollason and Guðmundur Úlfarsson and Ida Juhl.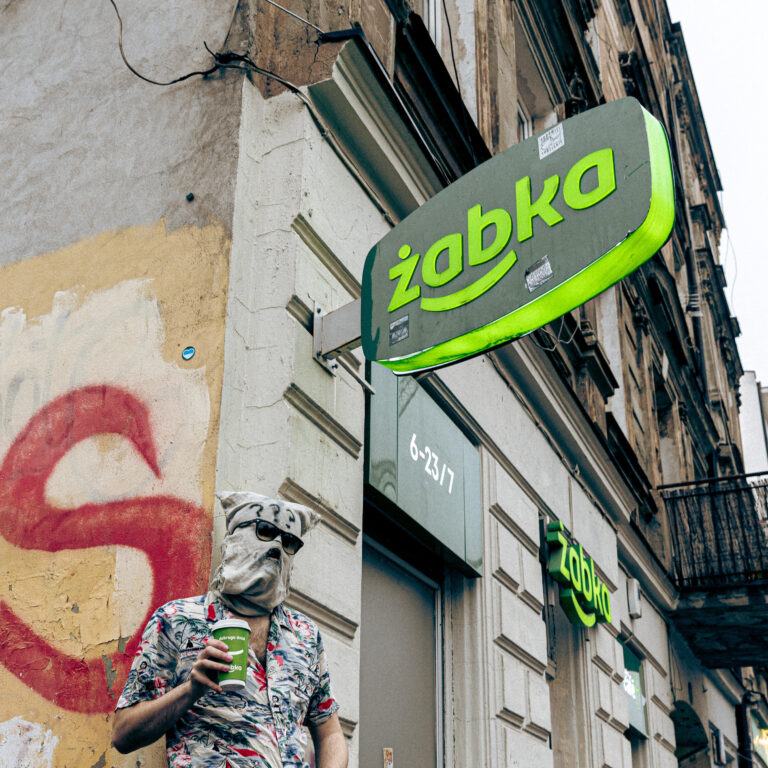 The icelandic town Akureyri seems to be taken straight out of a fairytale – it's small, quiet, filled with charming buildings and surrounded by a breathtaking view of mountains and ocean. This is the place where Egill Logi Jónasson was born.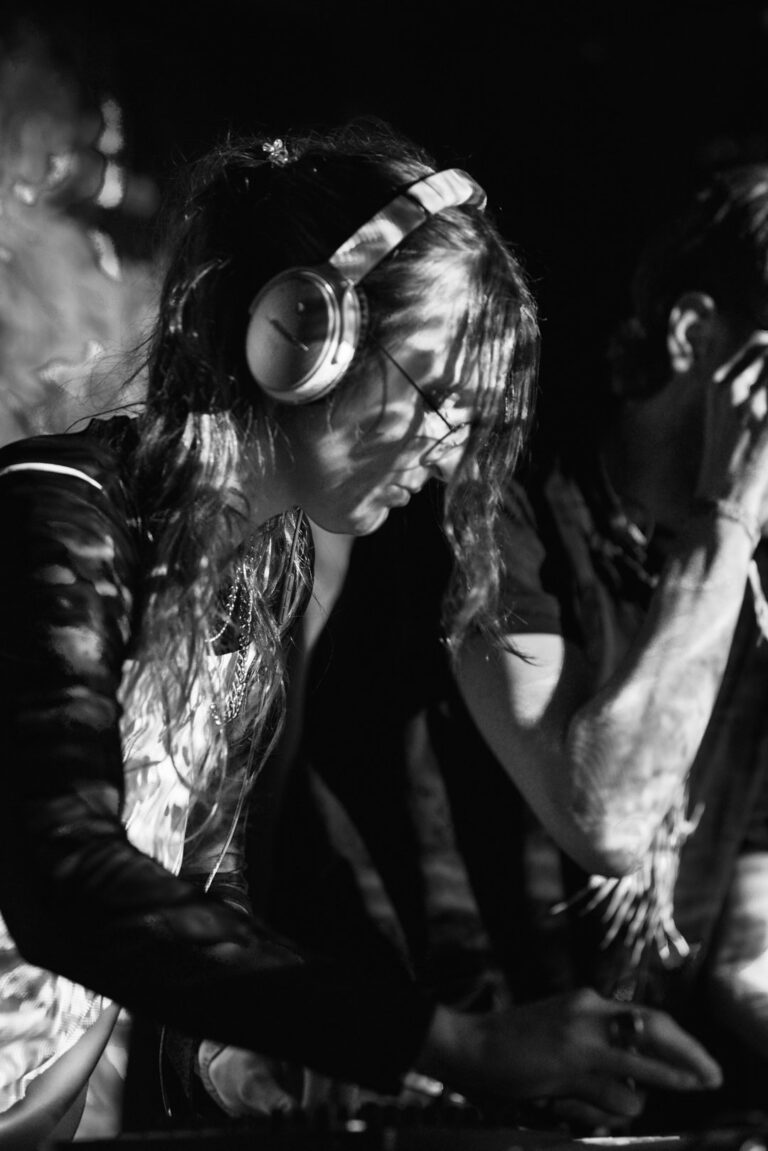 Ida Schuften Juhl (1994) is an Iceland based composer, performer, and sound artist who works with serendipitous processes to utilise unforeseeable outcomes as a tool for inspiration. She holds 8 years of artistic experience doing sound installations, composing for short-film and contemporary dance, performing, sound engineering and researching. Through 2023, she's worked as technical director…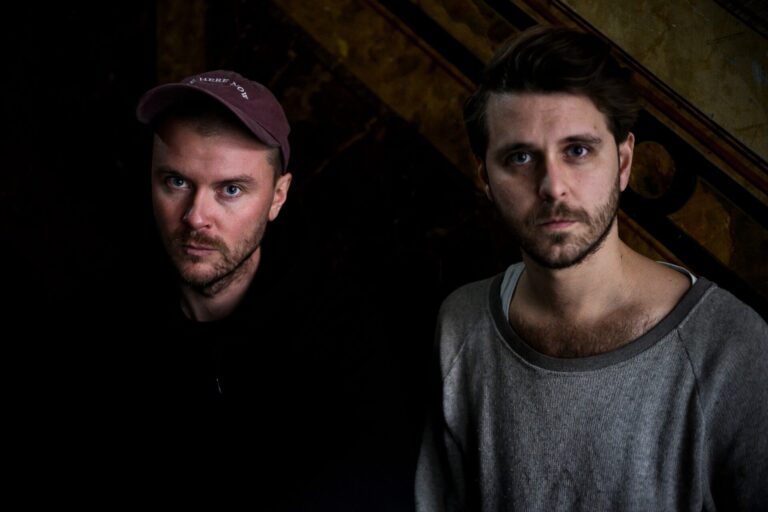 Unfiled is a multidisciplinary artist duo from Reykjavik, Atli Bollason and Guðmundur Úlfarsson. They experiment and improvise with performances, audiovisual and static interpretations of works. In the Kunstfabrik, their intention will be to further refine the creative processes in order to create an audiovisual composition for the live performance.