Residencies
_
Residences – six unique projects that will be shown in Poland and Iceland. During the two-week conceptual work, each artist will create a unique material based on the location and personal contact with the audience. The result is exhibitions, workshops or audio-video installations. Among the residents were Stefan Kornacki, Joanna Skowrońska, Krzysztof Topolski, the duo Atli Bollason and Guðmundur Úlfarsson and Agnieszka Sosnowska.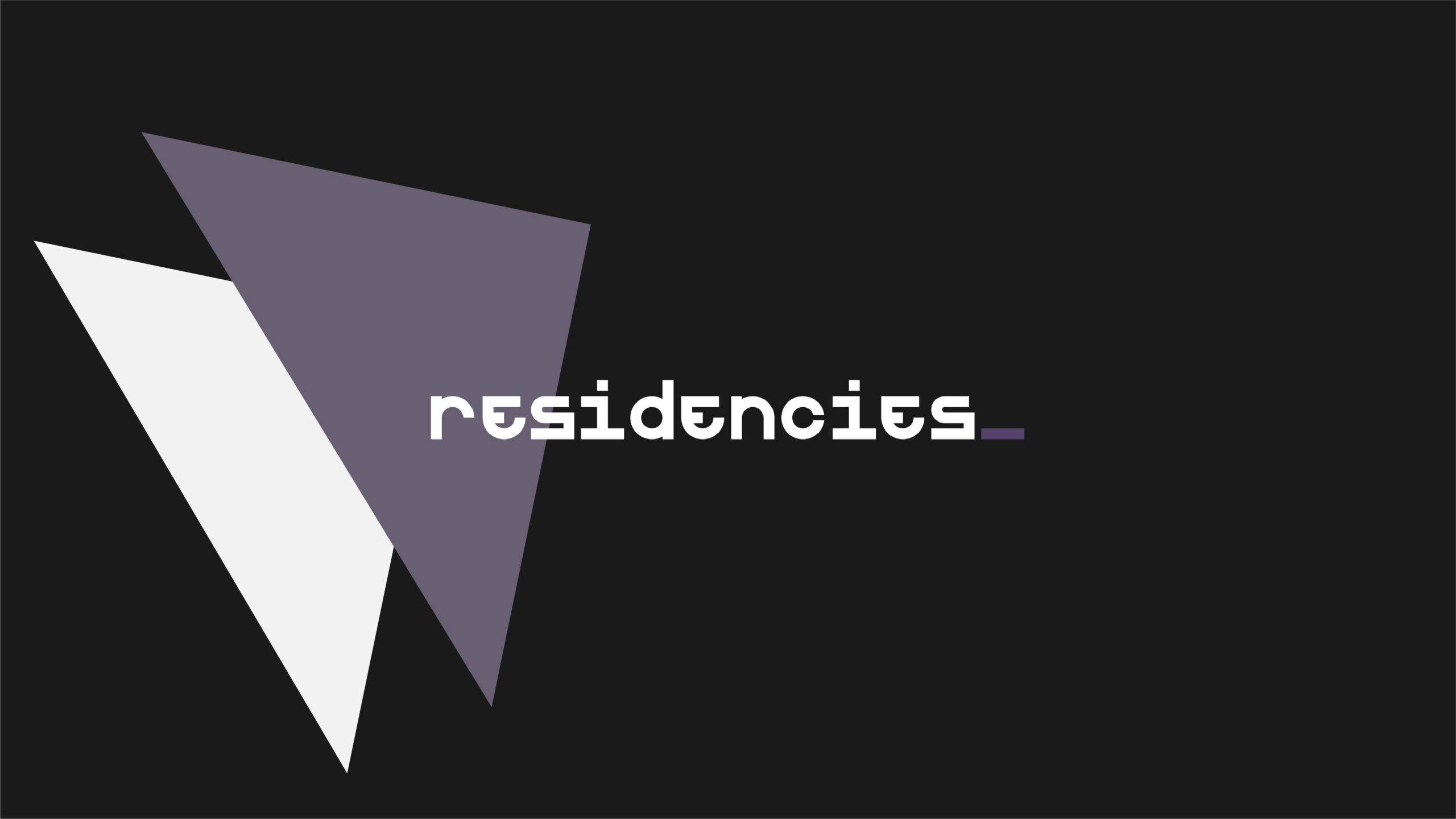 Being an immigrant is probably the most difficult transition for any human being. At the age of 3 Agnieszka Sosonowska left Poland and emigrated with her family to the United States. During her residency in Łódź, she will create a series of photographs that try to answer the question: "What does it mean to be a Pole?"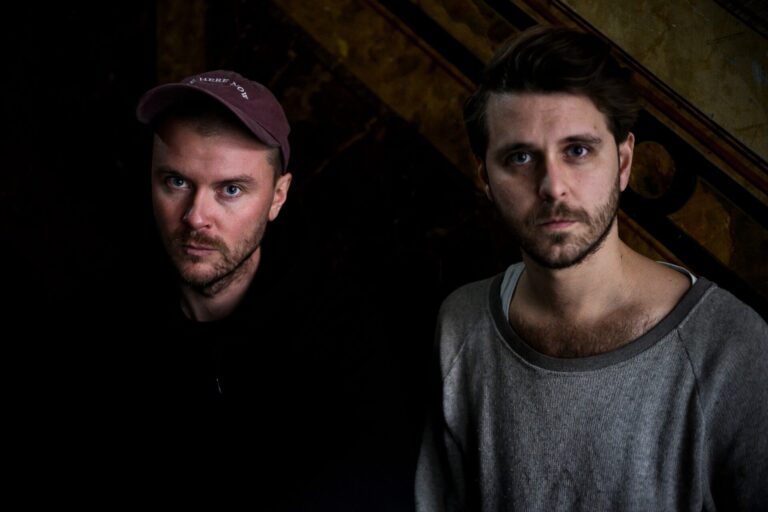 Unfiled is a multidisciplinary artist duo from Reykjavik, Atli Bollason and Guðmundur Úlfarsson. They experiment and improvise with performances, audiovisual and static interpretations of works. In the Kunstfabrik, their intention will be to further refine the creative processes in order to create an audiovisual composition for the live performance.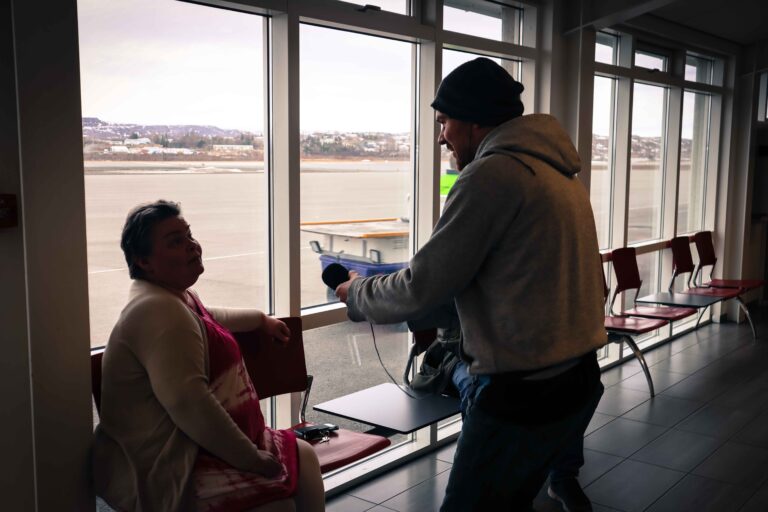 The audio-video installation was on April 23 at the residence in the Herðubíó/Seyðisfjörður/Iceland. Working in the tone of a contemporary catastrophic narrative, the artist will create the eponymous STOCK FOR FUTURE - a database of the inhabitants of Hella, recorded in audio and video form. The theme of the project will be emotion.