Project_
ACT IN_OUT is a joint project by The Art Factory in Łódź, Slaturhusid (MMF) Center for Art and Culture in Egilsstudir, Carte Blanche Dance Theatre in Bergen and Visjoner Theatre in Oslo. Partners have created an extensive program of events in three areas: music, theatre and residencies. Two-years project will include concerts by independent Polish and Icelandic bands, literary and musical performances and shows, seminars for music and theatre managers and producers, as well as educational activities for young people, including workshops and discussions. ACT IN_OUT also means discovering what culturally unites us and what divides us, and transforming it into an artistic value.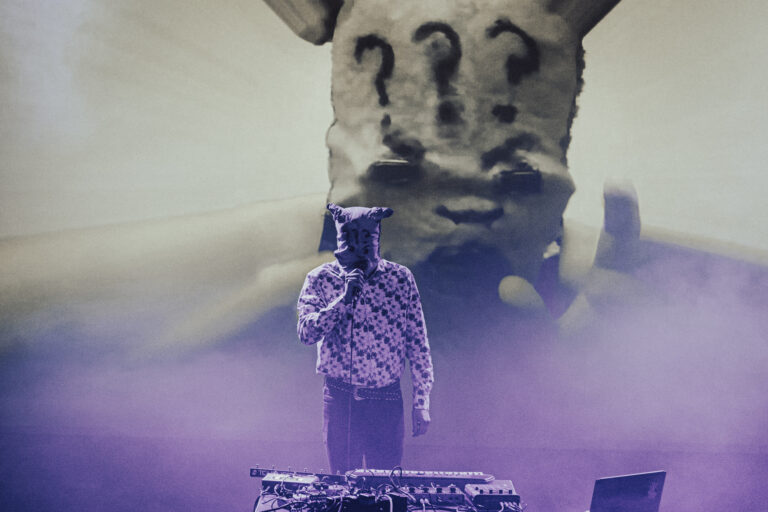 We expected Egill Logi Jónasson's performance to be like nothing we had ever seen before – and yet we were still amazed by this level of creativity, showmanship, musical and visual sensations. Egill's songs told tales of his shopping adventures, impressions of Łódź's industrial landscape and experiences with Polish people. It was full of not only sounds, but also visuals that are destined to stay in our memory forever.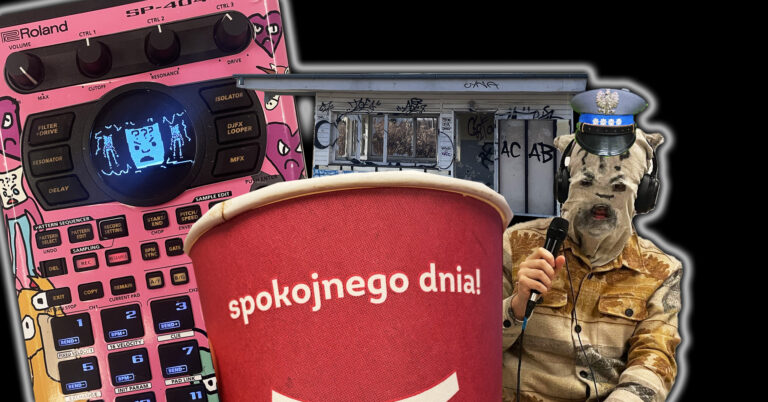 The icelandic town Akureyri seems to be taken straight out of a fairytale – it's small, quiet, filled with charming buildings and surrounded by a breathtaking view of mountains and ocean. This is the place where Egill Logi Jónasson was born.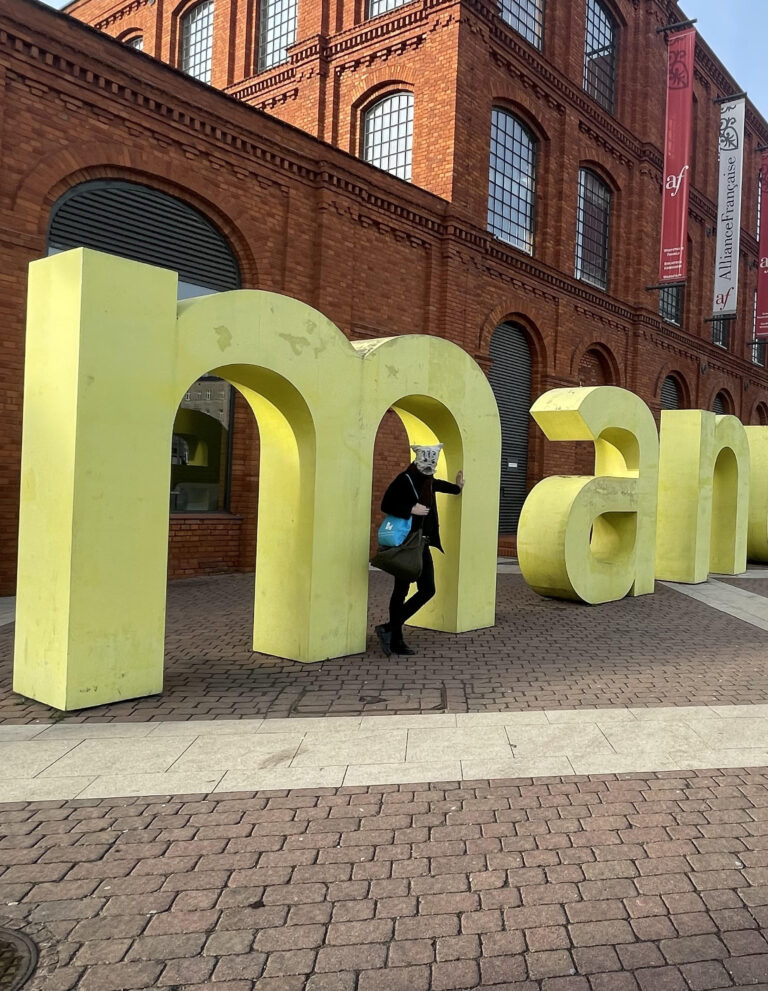 From faraway Iceland, with a handful of instruments in his luggage, Egill Logi Jónasson finally arrived in Łódź and he is already getting creative. He plans to prepare twelve songs and a documentary inspired by his experiences living, sightseeing and shopping in Poland. We'll be able to hear them live at the concert titled "It rubs the mattyfying lotion on its skin" ending his artistic residency.