Project_
ACT IN_OUT is a joint project by The Art Factory in Łódź, Slaturhusid (MMF) Center for Art and Culture in Egilsstudir, Carte Blanche Dance Theatre in Bergen and Visjoner Theatre in Oslo. Partners have created an extensive program of events in three areas: music, theatre and residencies. Two-years project will include concerts by independent Polish and Icelandic bands, literary and musical performances and shows, seminars for music and theatre managers and producers, as well as educational activities for young people, including workshops and discussions. ACT IN_OUT also means discovering what culturally unites us and what divides us, and transforming it into an artistic value.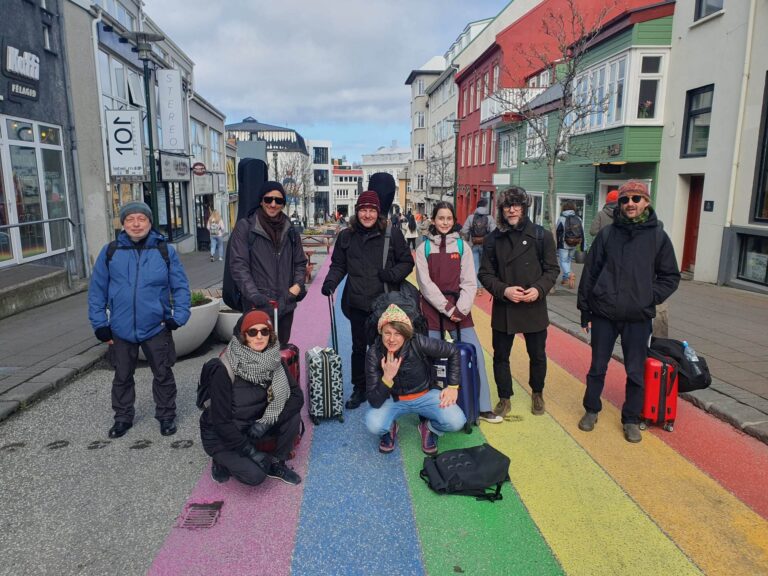 9:00 PM on 11th of May - on the air of Radio 357 Agnieszka Obszańska talks about her time in Iceland where she interviewed Krzysztof Topolski Arszyn, Polski Piach and coordinators of particular ACT IN_OUT sections.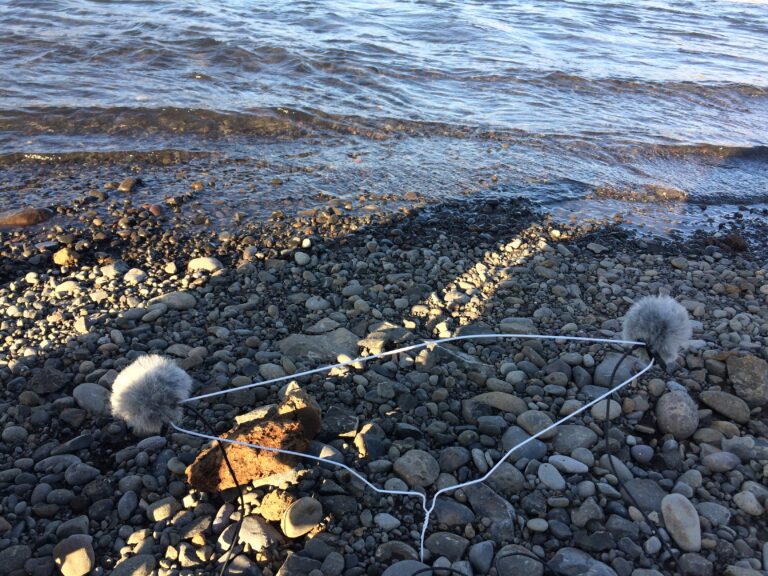 Krzysztof Topolski's artistic residency was full of analysis of connections between what is seen and what is heard. The artist didn't appear without his instruments - no matter if he's on the stage with Edgars Rugajs and Rafał Kołacki or on the streets of Egilsstaðir through which he travelled with a drum. Results of his audiovisual exploration are going to be presented during Vor/Wiosna Festival.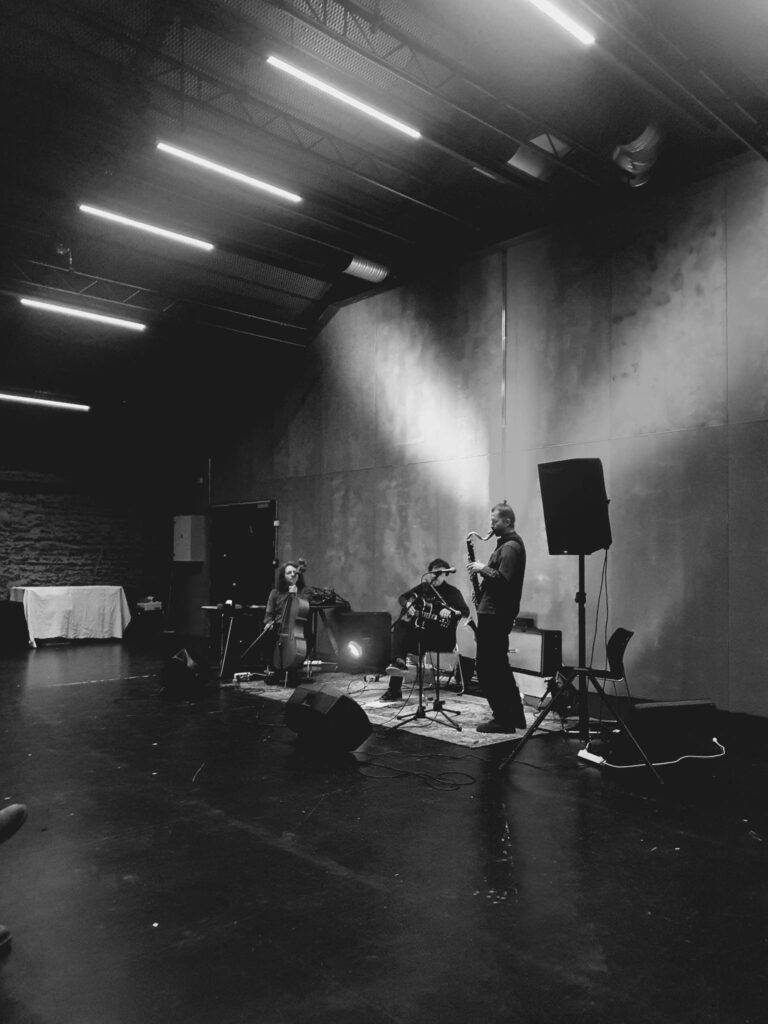 Koncert Polskiego Piachu odbył się 25 kwietnia w Sláturhúsið Menningarmiðstöð w Egilsstaðir. Polski Piach to prawdziwy dream team trójki przyjaciół: trio to składa się z Patryka Zakrockiego na gitarze akustycznej, Piotra Mełecha na klarnecie basowym i Piotra Domagalskiego na basetli. Ich muzyka jest mieszanką tradycyjnego, pierwotnego bluesa i współczesnej muzyki kameralnej, a także brzmień polskiego…